Ai Hydra 52 Hd Led Light Black
AI Hydra FiftyTwo™ HD
HYPER DRIVE TECHNOLOGY
A unique innovation in LED aquarium lighting allows you to move power
from the colours you have turned down to use with the colours you want to
turn up, maximising the power output of your light and creating the most
vivid spectrum your tank has ever seen.
Available in Black or White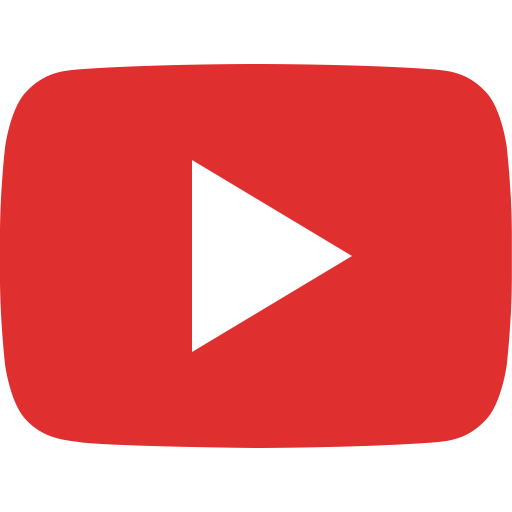 Click For Video AI Hydra HD Series
BRIGHTER THAN BRIGHT
HYPER DRIVE
technology coupled with special 80 degree colour blending lenses gives the ability to maximise the power output of the light regardless of your choice of spectrum for optimum PAR.
PERFECT COLOUR
Development between AI and D-D have achieved the perfect colour spectrum for the reef aquarium, straight from the box, with strong emphasis on the crisp blue white hue that hobbyists in Europe demand
WIRELESS BUILT IN AI-FI™
Connect & control your lights directly from any iOS or Android mobile device using the "My AI" app. No additional control interface is required to enable simple set-up & programming of one or multiple AI Hydra HDs or Primes. No smart phone? Any WiFi enabled Mac or PC will also work too.
Specifications
Length: 11.875 inches / 302 mm
Width: 5.4 inches / 137 mm
Height: 1.57 inches / 40 mm
Weight: 3.28 lbs. / 1.49 kg
Between mounting bolts : 9.875 inches / 250.82 mm
Power Output: 135W at full power ( Power pack covered by standard 12 months warranty )
Universal Input Range: 100 to 240VAC / 50 to 60Hz
AC Cable Length: 6ft
DC Cable Length: TBA
AC Connector: IEC 320 Inlet
Power supply dimensions (LxWxH): TBA x TBA x TBA in.
Regulatory Compliance (Meets Requirements/Limits): UL, CE & RoHS
Array: 4 x 13 Leds = 52 LEDs total with 80 degree optics
12 – Cree XP-G2 Cool White (< 70 CRI)
4 – Osram Oslon deep red
4 – Cree XP-E2 Green
12 – Cree XT-E Royal blue
12- Cree XP-E2 Blue
4 – SemiLed 415nm Violet
4 – SemiLed 400nm UV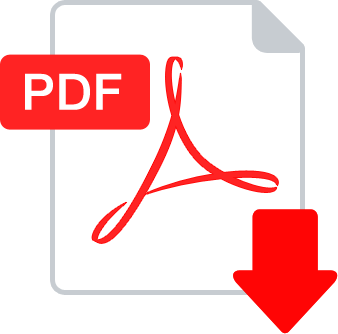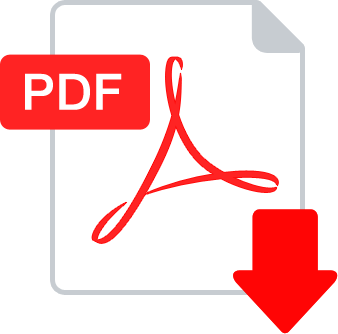 Måske kan du også lide disse?